— LEAVES, FLOWERS, SPROUTS & CRESSES
Wasabi flowers
The Japanese eat almost every part of the wasabi plant, including the wasabi flowers. Wasabi flowers are small, cross-shaped white flowers that bloom from fall into early summer. They are decorative and tasteful. Each flower stem has both open and new, closed flower buds. Both the stem and the flowers have the unique wasabi flavor; slightly sweet with a slightly sharp aftertaste.
Availability wasabi flowers

Origin
Wasabi originates from Japan, where wasabi has been cultivated for hundreds of years. This often happens in shaded mountain rivers. Our wasabi flowers are grown in greenhouses in the Westland. Wasabi is planted in the spring and takes up to 18 months to grow big enough to harvest. The leaf, stems and root can all be eaten.
HOLLAND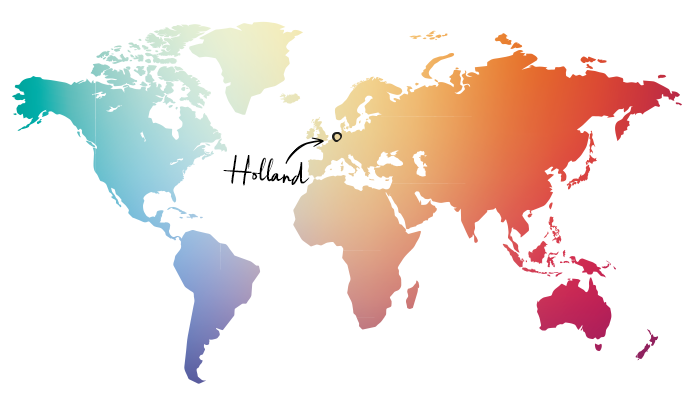 How to store
Can be stored in the refrigerator for up to 7 days.
How to eat
Decorate your Maki roll or dessert. This growing sensation provides a nice addition to a wide variety of dishes. If you want to heat them, do so briefly, for example blanching for 20 seconds, stir-frying or deep-frying as tempura.