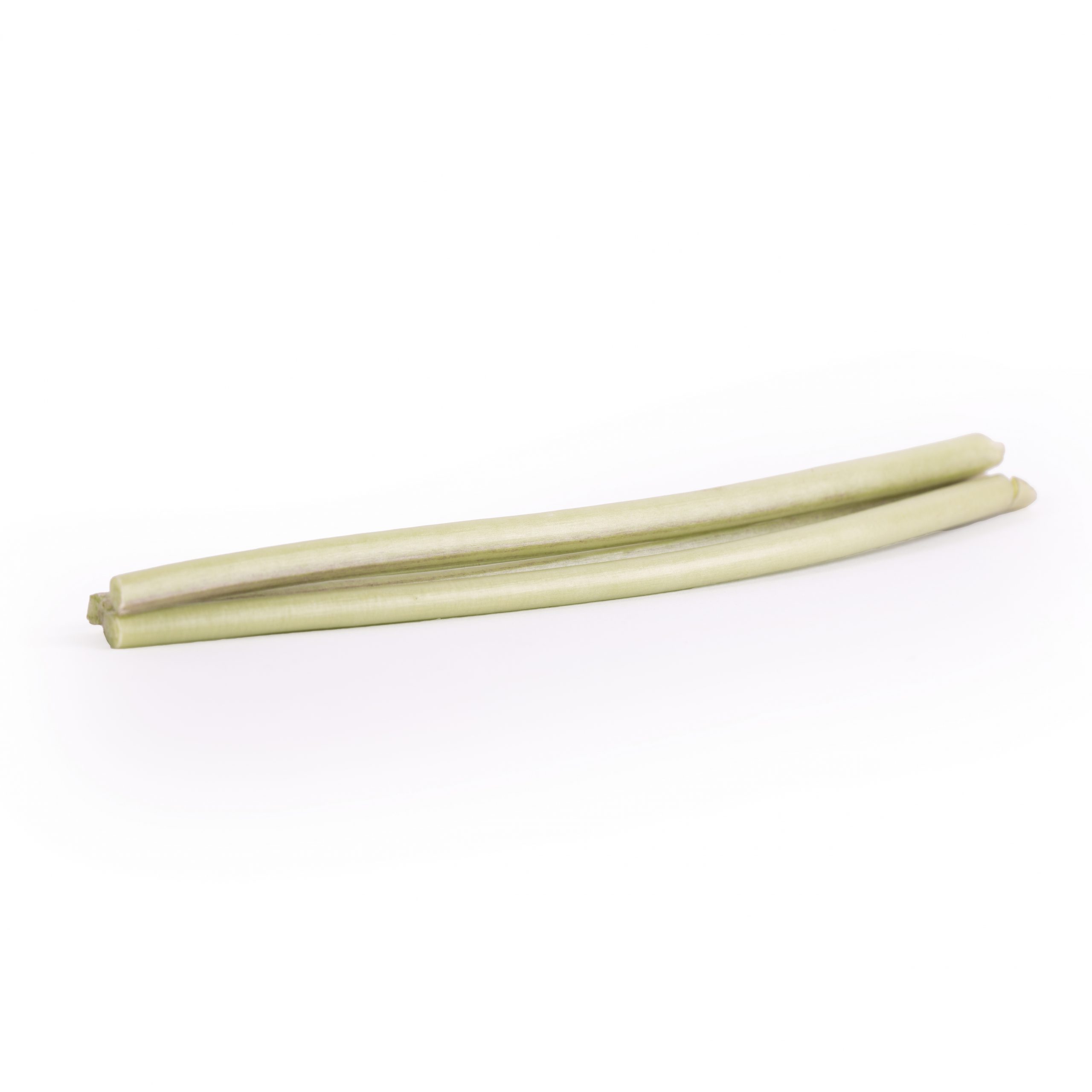 — LEAVES, FLOWERS, SPROUTS & CRESSES
Wasabistems
Wasabi stems are the long thin stems that sit between the wasabi rhizome and the leaves. They have a nice, mild-sharp wasabi taste. They have a crunchy bite.
Availability wasabi stems

Oorsprong
Wasabi originates from Japan, where wasabi has been cultivated for hundreds of years. This often happens in shaded mountain rivers. Our wasabi stems are grown in greenhouses in the Westland. Wasabi is planted in the spring and takes up to 18 months to grow big enough to harvest. The leaf, stems and root can all be eaten.
HOLLAND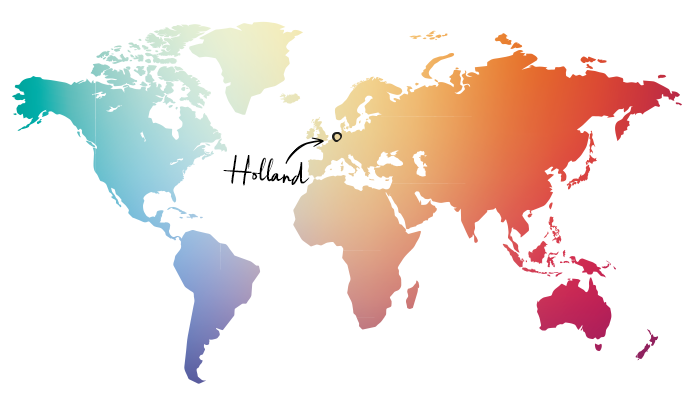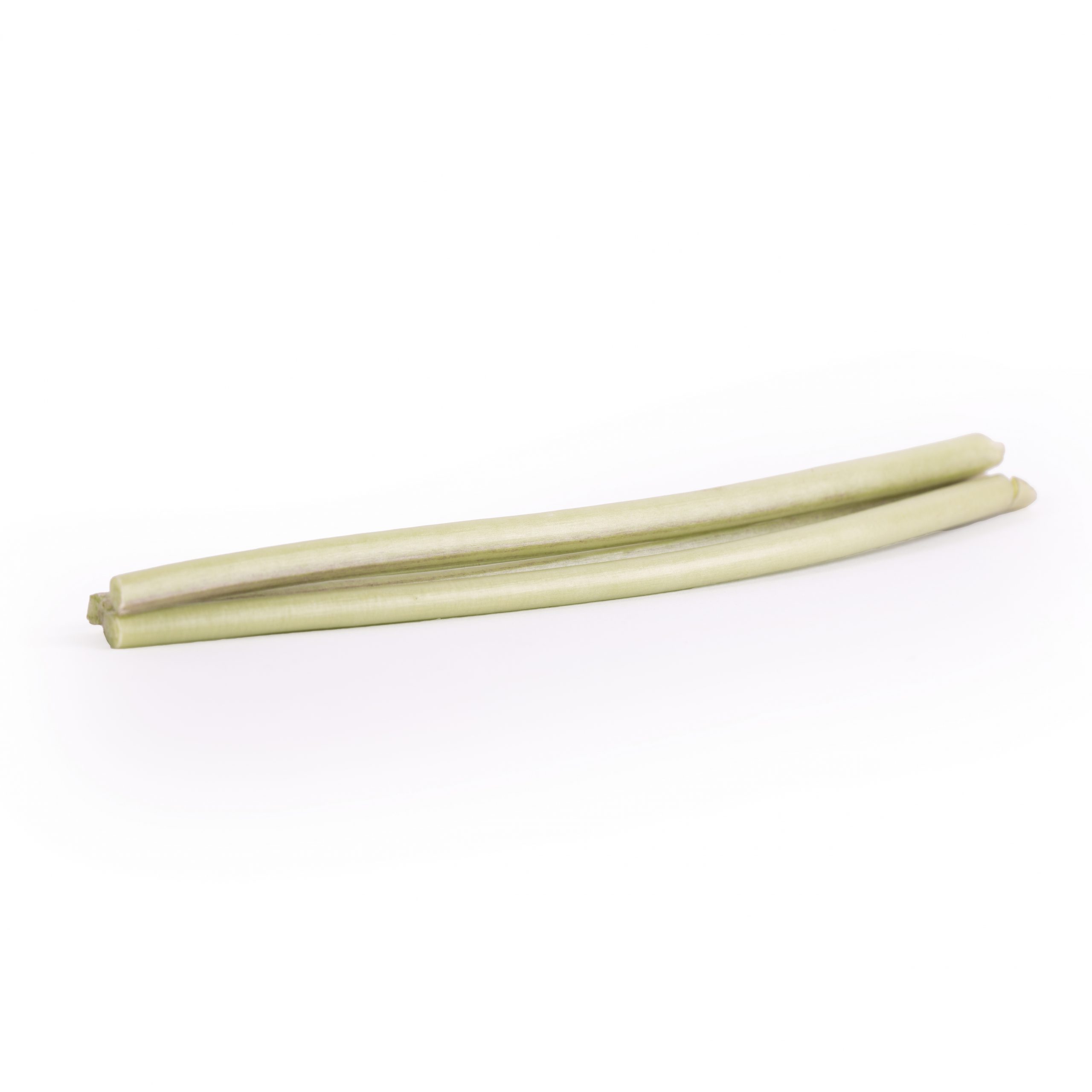 How to store
Can be stored in the refrigerator for up to 7 days.
How to eat
Thinly sliced, like spring onions and marinated with ponzu, they make a rich, citrusy salad. Traditionally they are marinated in the famous Wasabi Suke with pieces of wasabi rhizome, sake kasu, salt, sugar and mirin. It's also often used in stews and oven dishes.