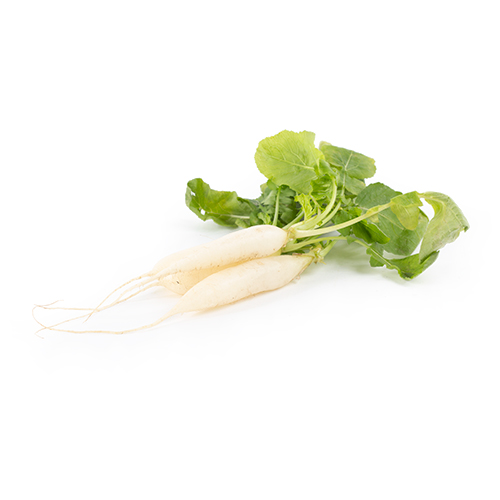 — VEGETABLES – ROOTS & TUBERS
White icicle
When you see these elongated radishes, it is not surprising that the name of this vegetable is "icicles". This radish variety resembles a small variety of the radish. White icicles taste slightly softer than radishes and the foliage is also edible.
Availability white icicle

Origin
White icicles are grown in France and Holland. During harvesting, small bunches are made by hand.
HOLLAND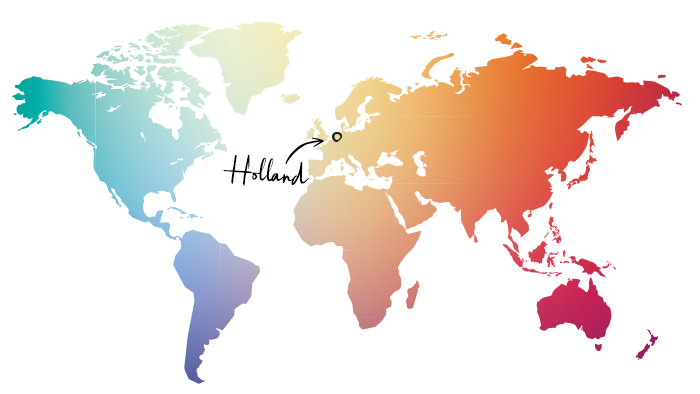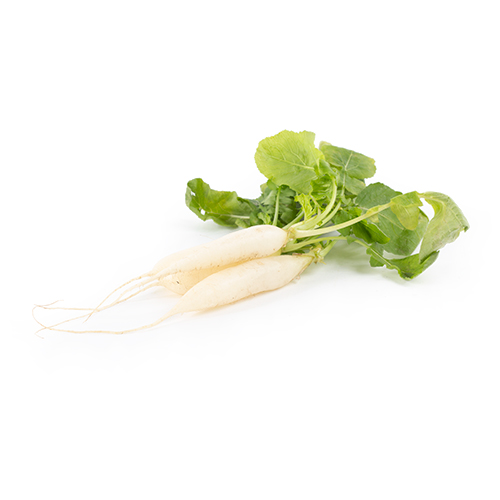 How to store
Keep white icicles in the fridge, where it can be kept for about 6 days. If you remove the leaves, they have a longer shelf life.
How to eat
White icicles are eaten raw. For those who don't like the strong, peppery taste of radish, icicles may be a good alternative. They have a milder taste. Cut them into thin slices and use them in a salad.