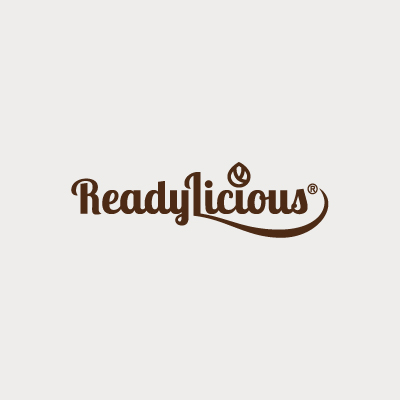 — BRANDS
Readylicious®
Mmm… Rea-dy-Li-cious! Fruit and vegetable products of Readylicious® are ready to eat. You find them in the fruit and vegetable section, ready to eat, so you can enjoy them today. They have been cultivated, transported and cuddled according to the Ripe & Ready concept. Forging close working relationships with our growers is one of our top priorities. We ask our growers to pick the unripe fruit from the tree at exactly the right time. It is then sent to the Netherlands on a large container ship.
Ripe & Ready
But how do we turn that unripe fruit into delicious, perfectly ripe avocados and mangoes?
That's where our special ripening chambers come in! We raise the temperature slightly and reproduce the tropical humidity in these cells so that the fruit feels completely at home and continues to ripen as it would on the tree. This is all done entirely naturally, without the use of chemicals or ethylene. Now the fruit is perfectly ripe and ready for its journey to the supermarket!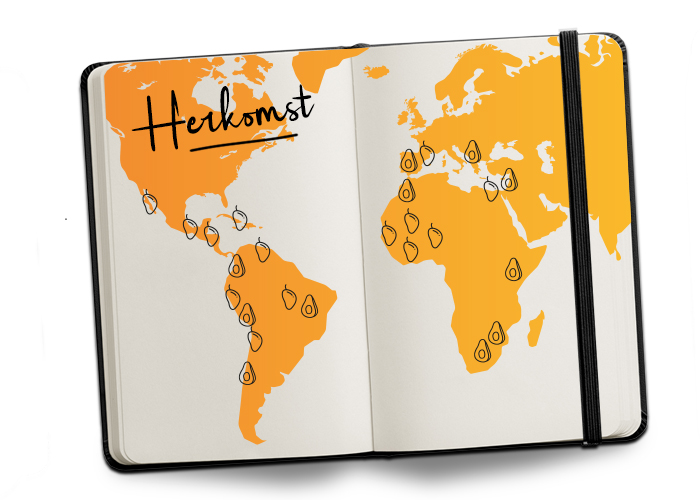 – MASTER CHEF ANGELIQUE SCHMEINCK ABOUT AVOCADOS
"When I see the fresh green flesh of an avocado it makes my mouth water. The creamy, nutty flavour is an inspirational starting point for many of my culinary adventures with avocado's 'flavour buddies' fish and crustaceans and shellfish A few drops of lime juice and a pinch of sea salt and you think you're in paradise. Basil, mint and saffron are avocado's herb friends. But Readylicious® Avocado also pairs well with grapefruit, melon and mango."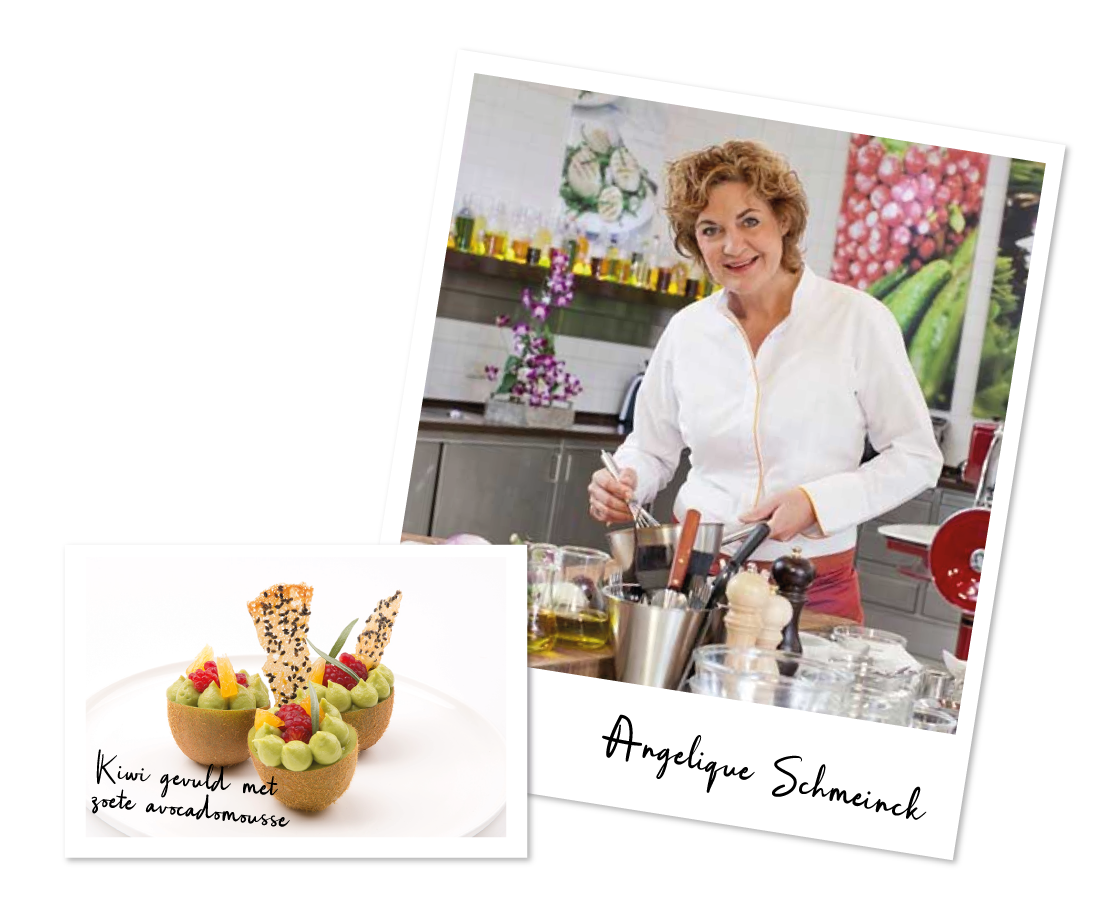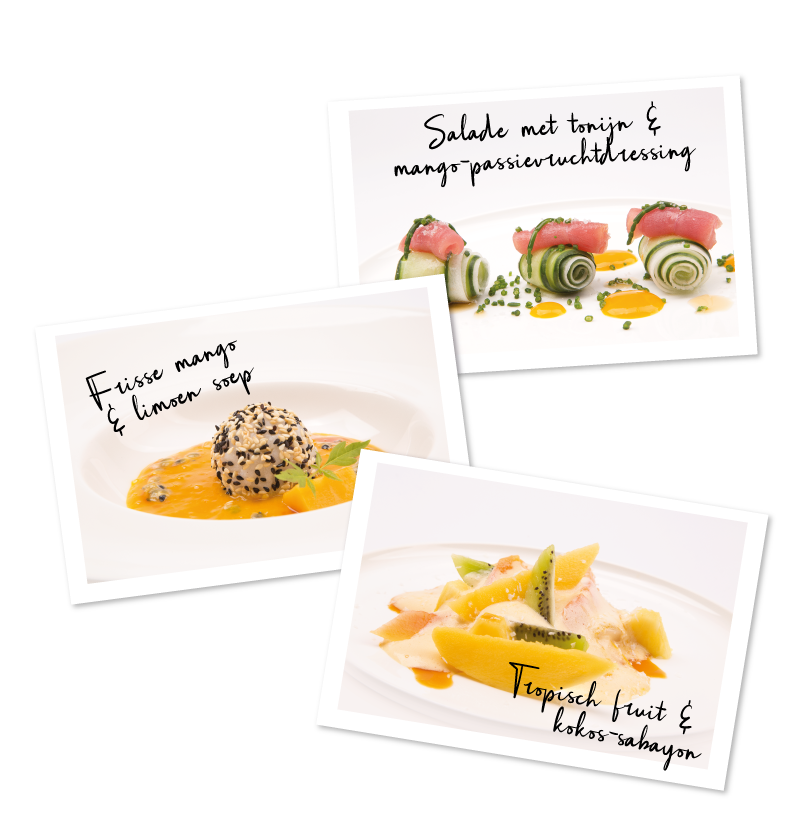 – MASTERCHEF ANGELIQUE SCHMEINCK ABOUT MANGOS
"My passion for mango starts with the intense colours of the skin. No wonder that this attractive fruit symbolises love in India. Mangos can seduce me like no other fruit to go on a flavour adventure. The magical sweet flesh is pure pleasure. Together with his 'flavour buddies' coconut, star anise and rosemary, I love making salads, smoothies and pastries with mangos. But meat, fish or crustaceans and shellfish are also good companions of the Readylicious® mangos."
More Readylicious® inspiration?