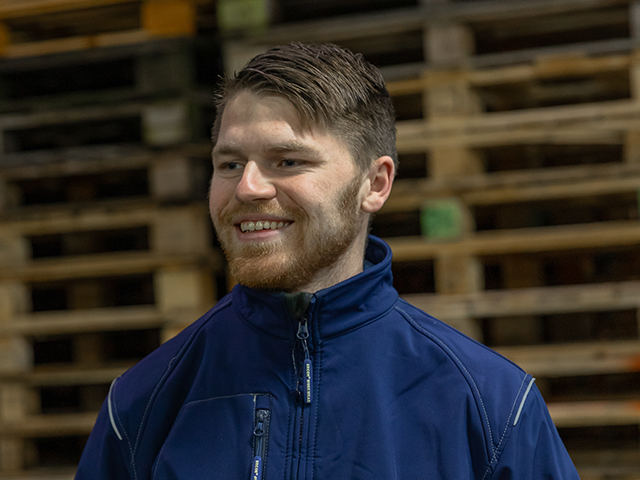 — NEWS
From tomatoes to exotics
The question what exactly happened to those tomatoes from the Westland greenhouses that Jeroen Arkesteijn picked during his secondary school years, prompted him to choose a business administration study and to further delve into logistics,fruit and vegetables. Since 1 October, Jeroen has been working with exotics at Bud Holland.
Even if your father is not a grower, as a so called 'Maaslander' you will inevitably come into contact with tomato cultivation. Jeroen worked in the greenhouses from the age of 12 and was already wondering where all those tomatoes were going. As a result, his learning trajectory in the fruit and vegetable trade actually started early. The HBO study Logistics and Economics with small internships, real internships, side jobs, graduation assignments fueled the interest. To really immerse himself in fruit and vegetables, he contacted Valstar for a graduation internship. They had an assignment for him in the exotics department. There, a new world opened up for Jeroen. "Exotics are a service product for Valstar. For my research assignment I was involved in the optimization of the supplier database working on it in the afternoons. In the mornings I assisted in the department with providing the right quality (exotic) fruit and vegetables for customers who, were located in Europe, North America, Asia, Africa and Asia, using an advanced ERP system. I thought it was great to work with international customers and to get knowledge about all those different products. "
After Jeroen had completed his education, he went on a six-month trip to Australia and Asia. There he came in contact with many more special exotic products and that further fueled his interest in such products. In particular, the process behind importing and exporting to and from the Netherlands. Bud Holland was one of the suppliers Jeroen had already made contact with at Valstar. At the beginning of 2020, he applied for a job at Bud Holland. "They were positive about me, but I applied just at the start of the corona outbreak. Given all the uncertainties, it was canceled then, but a few months ago they wanted to offer me a chance anyway and I was allowed to start in a junior purchaser & amp; sales function. "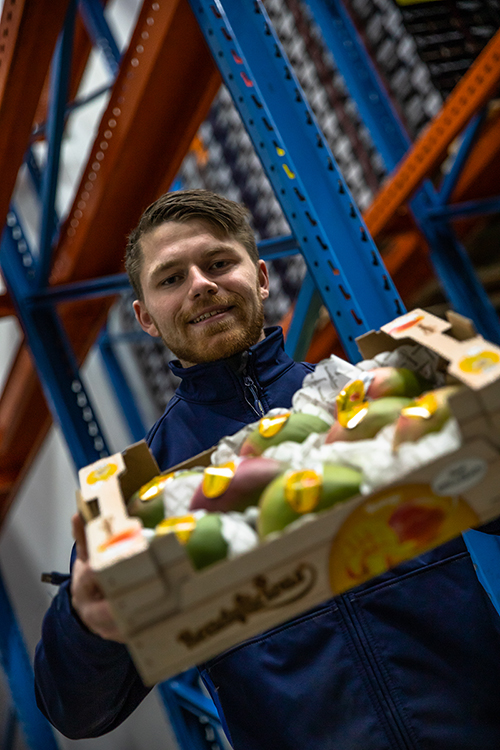 Although it is less busy in the fruit and vegetable trade due to corona, they where searching for young people in the team at Bud. There is no training for the fruit and vegetable trade, you have to learn by practice. At Bud, Jeroen will initially be broadly involved in the purchase and sale of exotic vegetables, fruit and other specialties from over than 90 countries worldwide. "I am happy that, despite the difficult corona period, I was able to start a beautiful and mainly challenging position at Bud Holland and I am really enjoying it. In October I started in the warehouse, mainly to get to know all the staff there and all the products. Now I am in the office with the assignment to answer as many phone calls as possible and answer questions. In this way I get to know as many aspects of the company and the products as possible, we have more than 500. I hope of course in the future that I can contribute to expanding the customer base. I also think it would be great to look around the world for products that we can still bring on the market here in Europe, "Jeroen concludes.