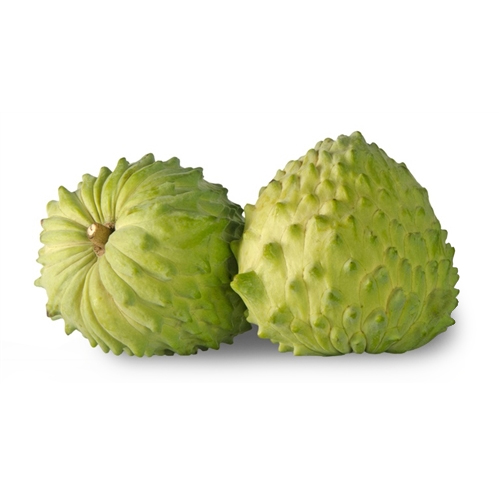 — FRUIT
Atemoya
This delicious heart-shaped fruit is a member of the anona family. A cross between a cherimoya and a sugar apple to be exact. The taste is a lot like cherimoya: creamy and sweet.
Oorsprong
Atemoya's groeien aan groenblijvende bomen die tot 9 meter hoog kunnen groeien.
BRAZIL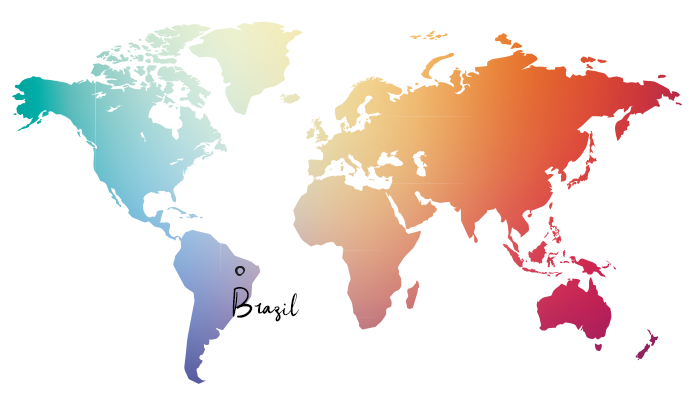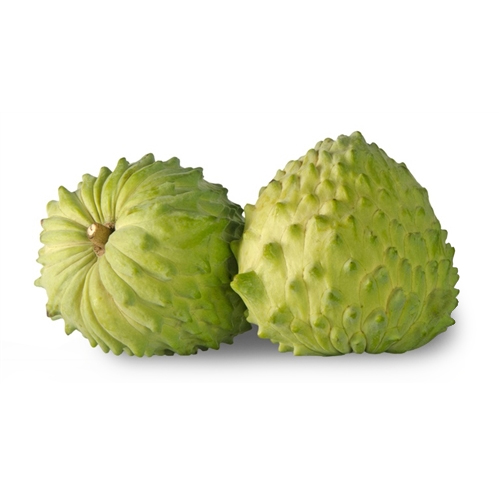 How to store
You can store these fruits in a fruit bowl. When you can gently press the skin of the atemoya and the skin changes color a bit, it is ripe. After this you can keep the cherimoya for another 2-3 days.
How to eat
Atemoyas are delicious to scoop out with a spoon. But it also works well in a salad or smoothie. Wrap them in a slice of raw ham for a delicious sweet-salty combination.
Nutritional values per 100g
| ENERGY | PROTEIN | CARBS | OF WHICH SUGAR | FAT | OF WHICH SATURATED |
| --- | --- | --- | --- | --- | --- |
| 94 kcal / 393 Kj | 1,07g | 24g | 21g | 0,4g | 0g |
| FIBRES | NATRIUM | CALCIUM | IRON | VITAMINS | |
| 3g | 4g | 17mg | 0,3mg | B1, B2, B6 | |