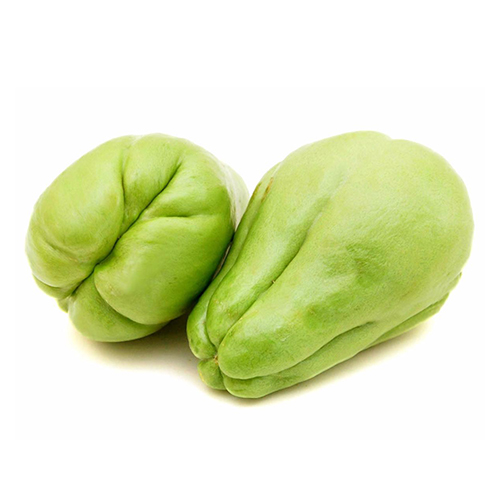 — VEGETABLES
Chayote
Chayote are green-skinned smooth pear-shaped fruits about 7-10 cm in size. The pulp of chayote is greenish-white and the taste is a bit like a cucumber.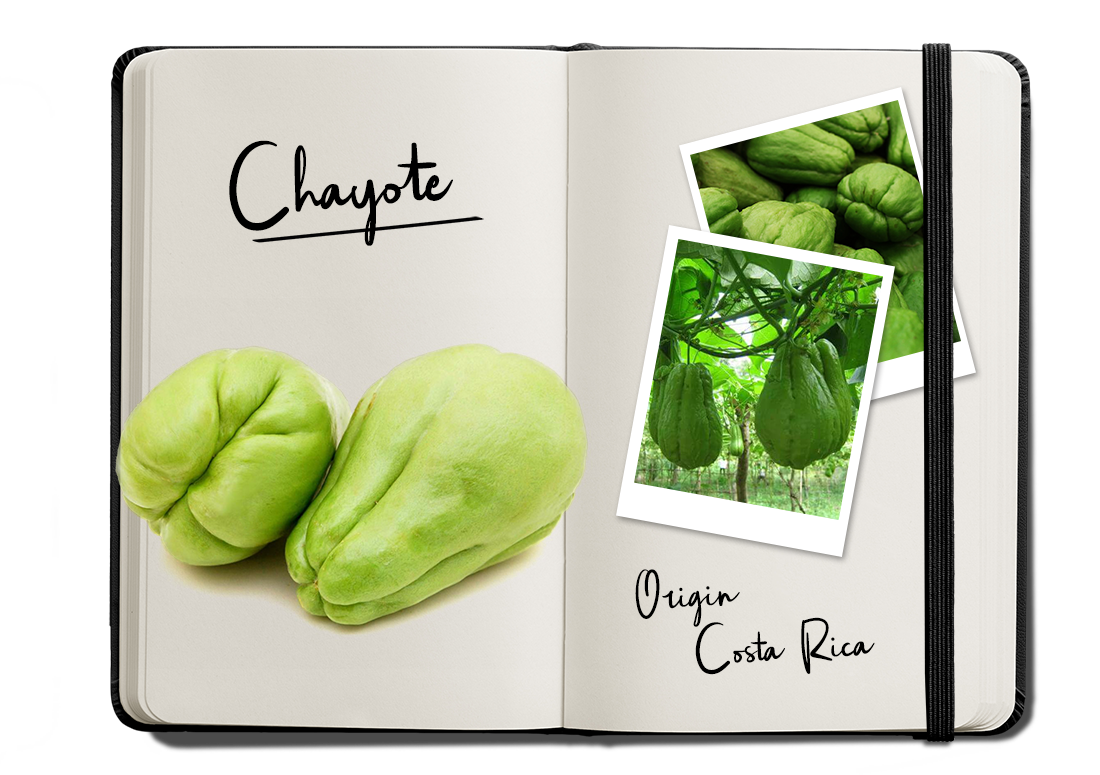 Availability chayote

Origin
The fruit is native to Central America and was already known to the Aztecs and the Maya.
COSTA RICA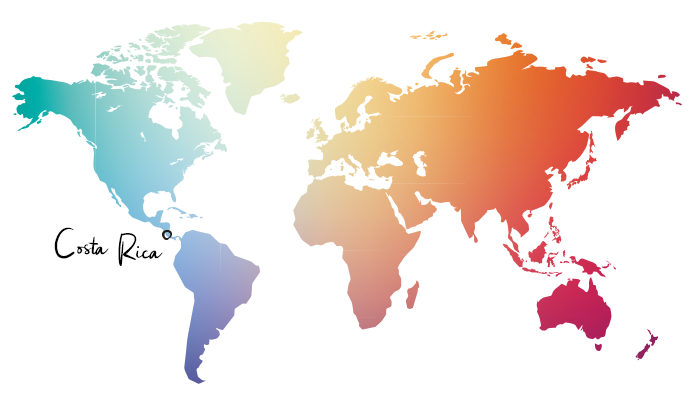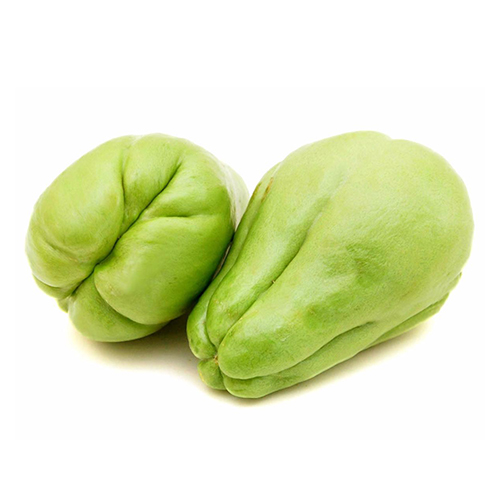 How to store
Preferably keep chayote in a cool, dark place.
How to eat
You can eat chayote with skin or without it. Prepare chayote like you would prepare a zucchini, but it can also be eaten raw.