— HERBS
Coriander
Coriander: you hate it, or you love it. One person cannot get enough of it, while the other thinks it tastes like soap. How this is possible, seems to be determined in our genes. For coriander lovers the herb has a typically fresh and still sweet flavour.
Availability coriander

Origin
Coriander has been regularly found in many ancient civilizations over centuries. Coriander was grown in Israel long before Christ. The Romans already used coriander, as the Egyptians did. In the 5th century AD, coriander was also introduced and spread in Asia.
ISRAEL & KENYA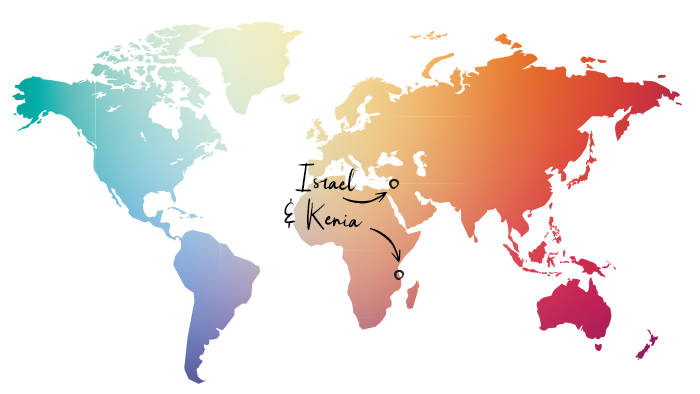 How to store
Keep coriander in the fridge for a couple of days.
How to eat
Pick the leaves from the stems and chop finely if necessary. Coriander is widely used in for example, the Vietnamese, Mexican and Lebanese cuisine.