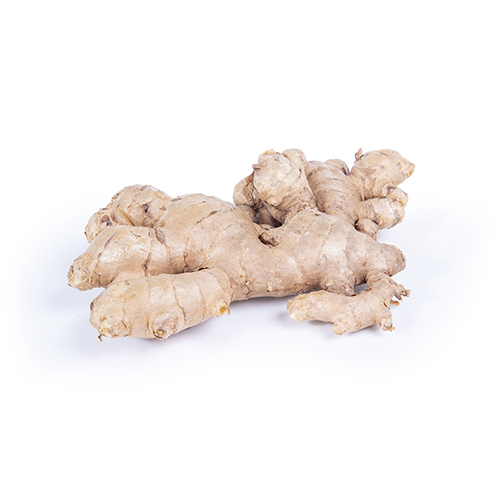 — VEGETABLES- ROOTS AND TUBERS
Ginger
Ginger is an indispensable part of the world kitchen today. The fresh, sharp and unique taste gives body to many dishes! Ginger is a tuber, extracted from the rhizome of the ginger plant.
Availability ginger

Origin
It's difficult to determine where ginger originally came from, because the plant has never been found in the wild. What is known, is that ginger grows well in subtropical areas, especially in Asia. The plant has been used for food and medicines for over 4000 years.
CHINA, BRAZIL, PERU & THAILAND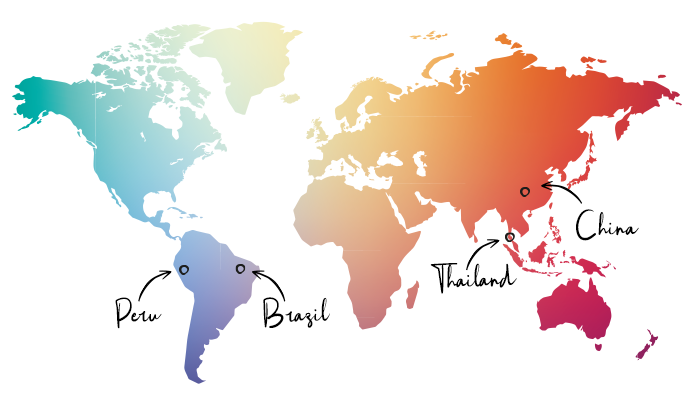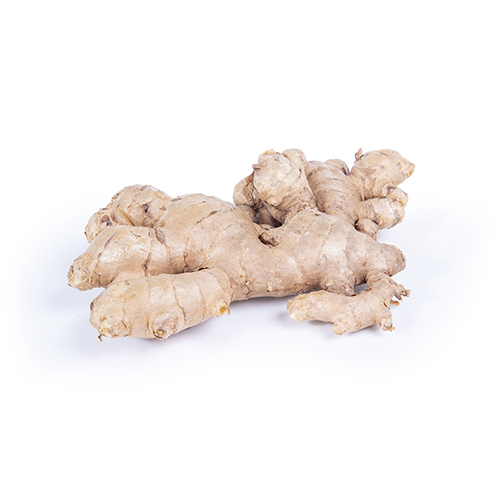 How to store
You can simply keep ginger in the fruit bowl or in the fridge for a longer shelflife. You can also store it (about 3 months) in the freezer. 
How to eat
Ginger is an amazing ingredient to turn a boring dish, cocktail or dessert into a more spicy and challenging dish. Peel the ginger before use. Thereafter, you can grate the ginger to use it in Asian marinades, sauces or stews. You can also cut it into slices and let it steep. You then need to remove the slices before serving,