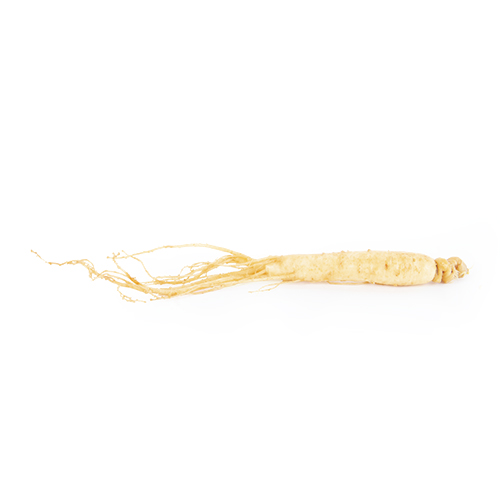 — VEGETABLES – ROOTS & TUBERS
Ginseng
Ginseng has been known in traditional Chinese medicine for centuries for its health benefits and medicinal properties. Ginseng is a precious root. Cultivation requires a lot of expertise and patience. Ginseng only grows on a certain type of humus-rich soil and must be grown in the shade. It takes several years for the plant to reach maturity and the older the root, the better the quality. Our ginseng roots are 6 years old and therefore of the very best quality.
Availability ginseng

Origin
Ginseng originally grew in the forests of North and South Korea and North China. Because it was harvested a lot, it hardly occurs in the wild anymore. Our ginseng is grown in South Korea and is no less than 6 years old and therefore of the very best quality.
SOUTH KOREA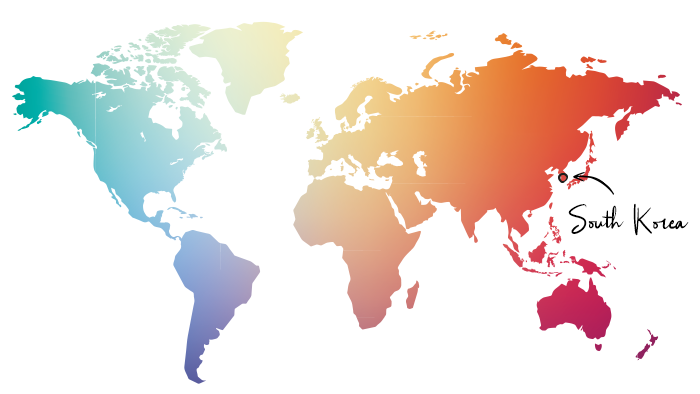 A visit at our Ginseng grower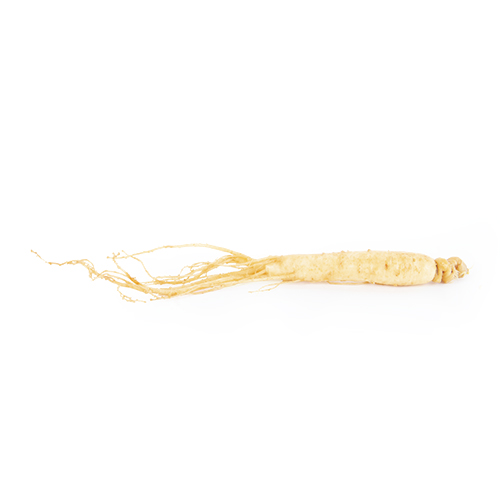 How to store
Store ginseng in a dark, cool and dry place and it will keep for up to 2 months.
How to eat
Ginseng is usually used to make tea. Cut off the tops first; where the roots merge into the stems. Then cut the ginseng root into small pieces and let it steep in boiling water. Ginseng broth is also often made for Korean Samgyetang soup.