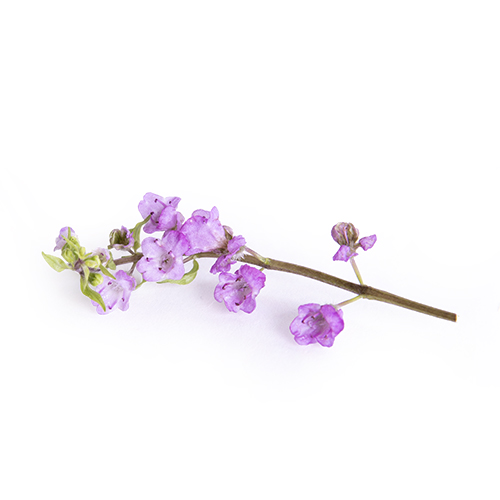 — LEAVES, FLOWERS, SPROUTS & CRESSES
Hanaho Flowers
You may be familiar with Shiso Leaves. These beautiful, large leaves are the leaves of the Shiso plant. This plant also produces edible flowers called Hana Hijiso, or Hanaho Flowers. The flowers are not only beautiful to look at, but are also very tasty and aromatic.
Availability Hanaho flowers

Origin
Perilla frutescens is a plant that which can be found in East Asia, more specifically China, Japan and Korea. The inflorescence is called hojiso. The young leaves and blossoms have been used for centuries in Japan and Taiwan to pickle vegetables.
JAPAN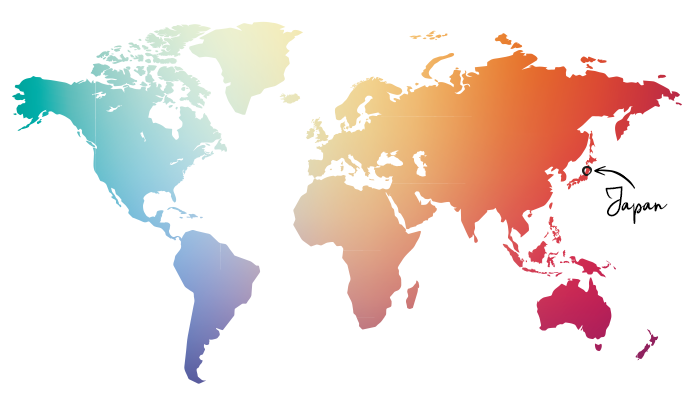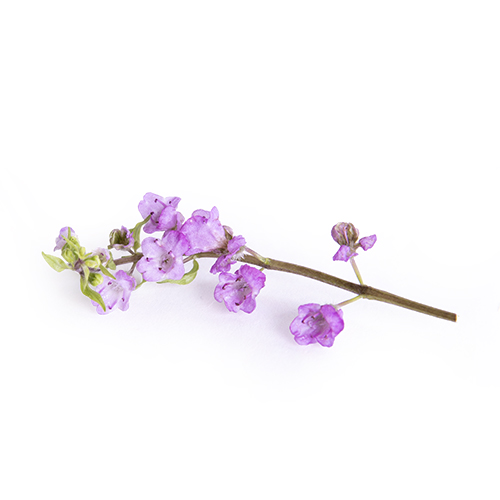 How to store
Store the fresh flowers in a plastic bag in the vegetable drawer of your refrigerator.
How to eat
It's a nice aromatic addition to dishes and also works as a nice garnish. You can also use the flowers for pickling. The brine then acquires a beautiful, pink-red color and a delicious taste.