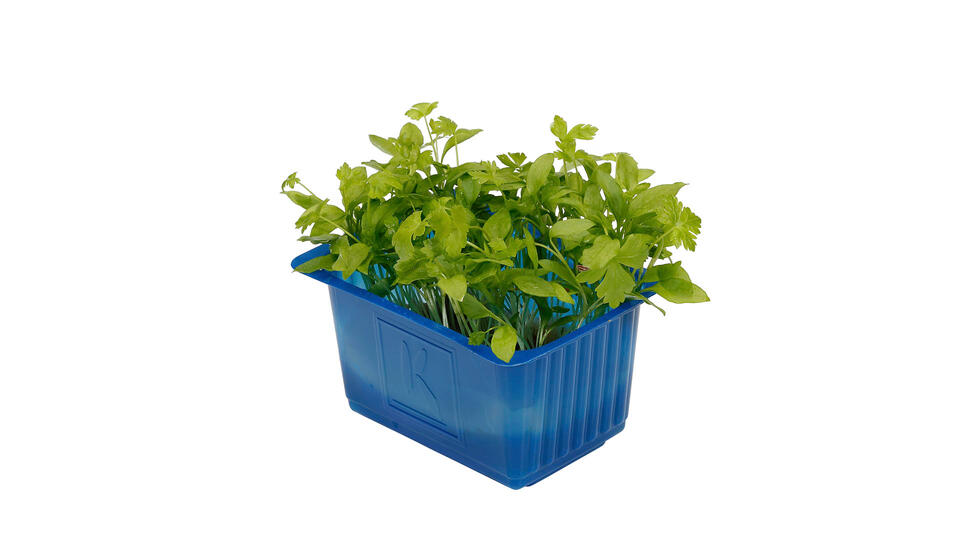 — LEAVES, BLOSSOMS, SPROUTS & CRESSES
Persinette® Cress
Persinette® Cress is the name for an edible plant. Add just before serving to prevent adding bitterness to the dish. Use fresh rather than cooking, deep-frying or drying. Due to the finer structure of the young plant, the cress differs from the traditional variety in its more subtle flavour and pleasant feel in the mouth.
Availability Persinette® Cress

Origin
Parsley is a popular herb, often used as a seasoning and garnish. Originating from the Mediterranean region, it was also used in a range of dishes in ancient times. The herb was brought to Western Europe by the Romans.
HOLLAND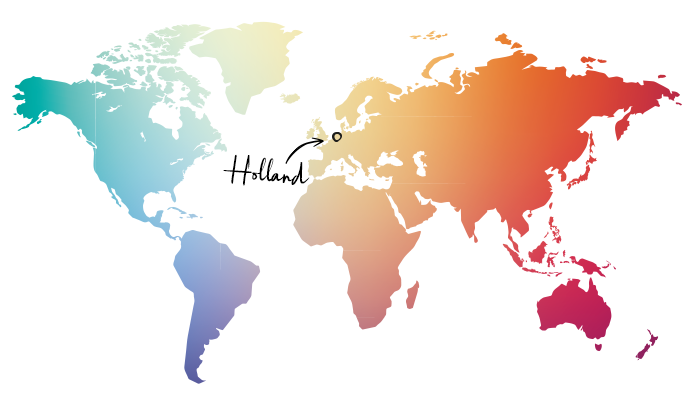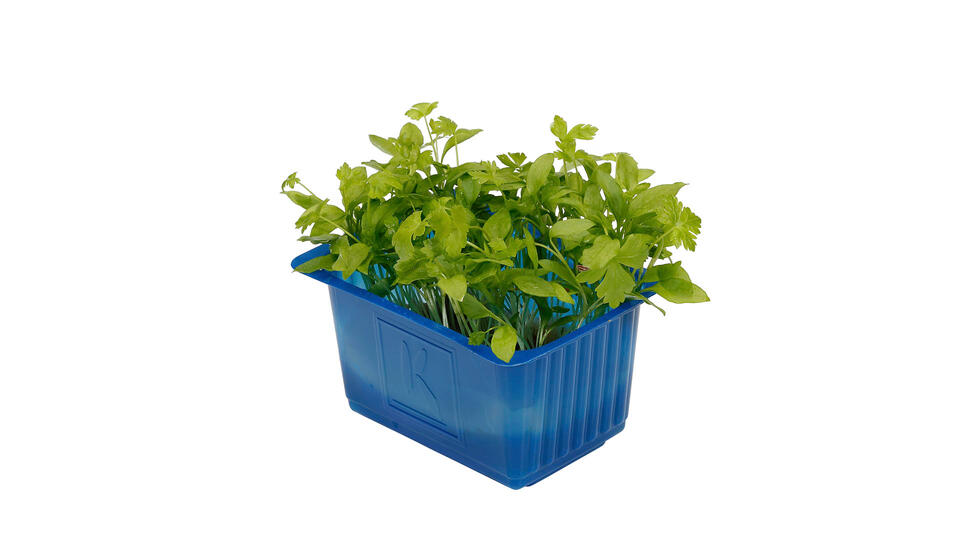 How to store
Persinette Cress is available year round and can easily be stored for up to seven days at a temperature of 2-7°C. Produced in a socially responsible culture, Persinette Cress meets the hygienic kitchen standards. The product is ready to use, since it is grown clean and hygienically.
How to eat

Very popular garnish and seasoning for soups, meat, fish and poultry.