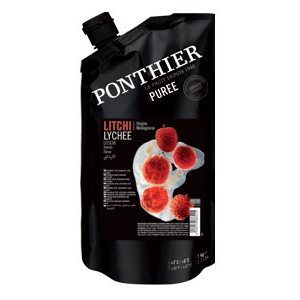 — PONTHIER VEGETABLE- AND FRUIT PUREE
Ponthier fruit purees – Lychee
The lychees selected by Maison Ponthier are harvested from old trees situated in the region of Toamasina, on the east coast of the island. Toamasina's land is favourable for lychee crops: an orange, very rich soil and a tropical climate marked by heavy rains during the southern winter and high temperatures during the rest of the year. Following harvest, the fruit is selected according to very strict specifications. Each bunch is then carefully peeled by hand in order to preserve all the qualities of this particularly soft and fragile flesh, with flavours of rose and muscat.
Ponthier fruit purees

Origin
Most of the Ponthier purees consist of 100% pure vegetables or fruit. The other variants consist of a minimum of 90% pure fruit and a maximum of 10% pure cane sugar without additives. The fruit is invariably harvested when the ripeness is optimal, resulting in a high brix value and optimal taste. In addition, the purees have a long shelf life.
FRANCE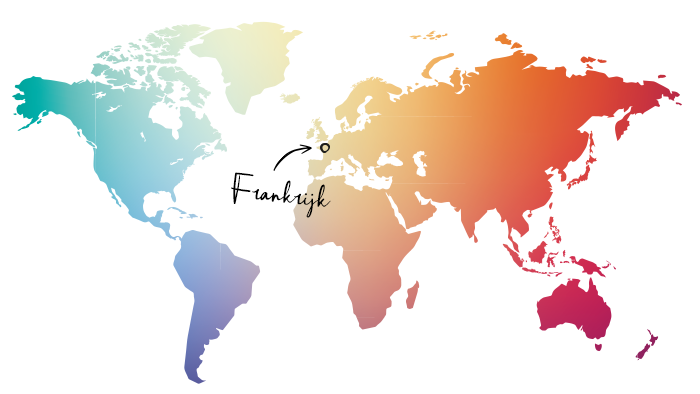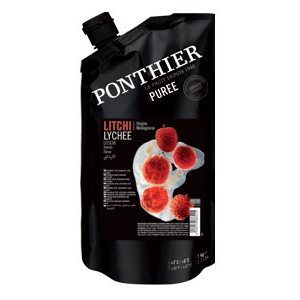 How to store
Store at + 2 ° C to + 6 ° C. Refrigerate after opening and use within 12 days.
How to eat

The possibilities of Ponthier Fruit purees are endless. Consider, for example, pastries (creams, compote, mouse, granita, icing, etc.) and drinks (cocktails, mocktails, smoothies, juices, milkshakes, coffee, etc.). But you can also cook with it. Consider, for example, sauces, dressings, marinades, soups and risottos.