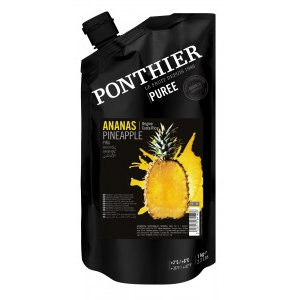 — PONTHIER VEGETABLE- AND FRUIT PUREE
Ponthier fruit purees – Pineapple
Maison Ponthier chose Costa Rica for its pineapples. Pineapples grow mainly in hot countries in the southern hemisphere. Farming this tropical fruit requires unique expertise. The plant must be fertilised then harvested at the right time to guarantee the flavour. The pineapples grown for PONTHIER have a great many qualities: high sugar content, no acidity, sunny yellow colour, a fruity flavour and a fibrous texture exactly like the fresh fruit.
Ponthier fruit purees

Origin
Most of the Ponthier purees consist of 100% pure vegetables or fruit. The other variants consist of a minimum of 90% pure fruit and a maximum of 10% pure cane sugar without additives. The fruit is invariably harvested when the ripeness is optimal, resulting in a high brix value and optimal taste. In addition, the purees have a long shelf life.
FRANCE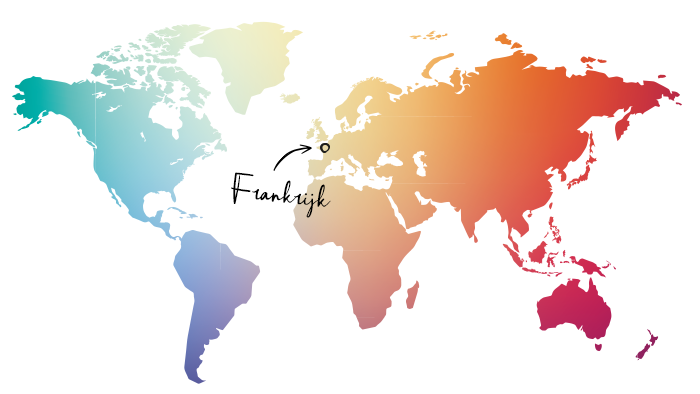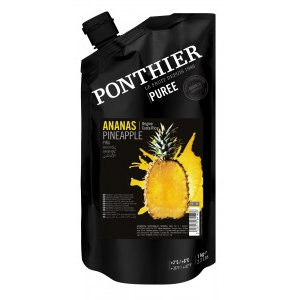 How to store
Store at + 2 ° C to + 6 ° C. Refrigerate after opening and use within 12 days.
How to eat

The possibilities of Ponthier Fruit purees are endless. Consider, for example, pastries (creams, compote, mouse, granita, icing, etc.) and drinks (cocktails, mocktails, smoothies, juices, milkshakes, coffee, etc.). But you can also cook with it. Consider, for example, sauces, dressings, marinades, soups and risottos.