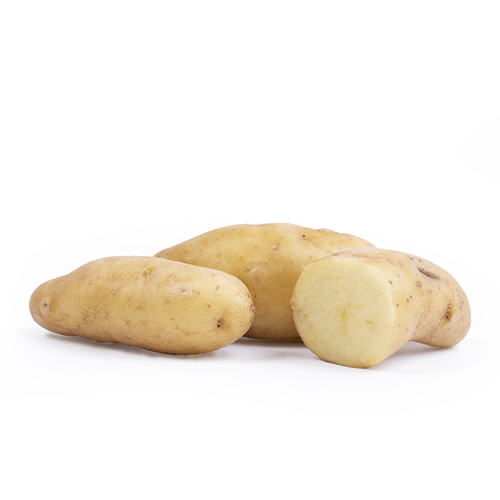 — POTATOES
Ratte potatoes
The potato is long and irregular in shape and therefore more difficult to peel, but the taste makes up for it! The potato is waxy and has a chestnut flavour.
Availability Ratte potatoes

Origin
Did you know that this traditional Dutch potato originally comes from Peru. The Spaniards discovered the squeakers during their voyages of discovery in the 15th century and brought them to Europe. Ratte is a potato variety from France. It was first mentioned in the potato catalogs in 1935.
FRANCE, ISRAEL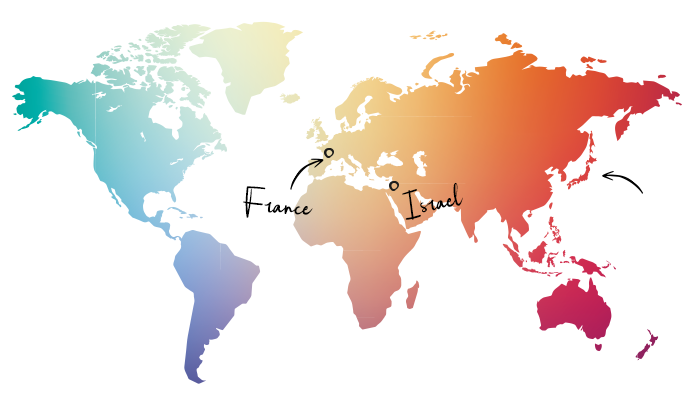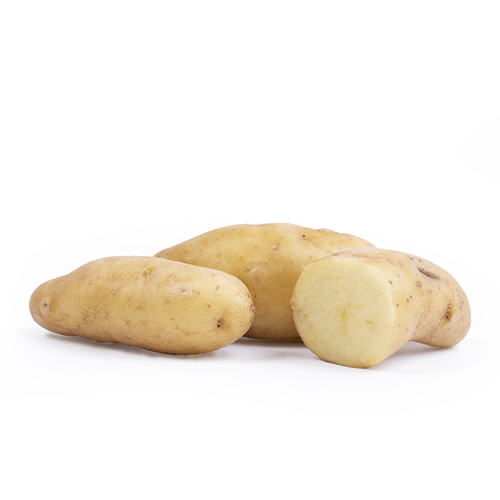 How to store
Store the potatoes at a cool and dry place and make sure that sunlight cannot reach the potatoes.
How to eat
Ratte potatoes are waxy. This means that they are suitable for cooking or baking. Prepare the jacket potatoes so that they retain more vitamins and flavour. Also saves some time with peeling!