— FRUIT
Rose apple
This bell shaped fruit has a pink-red skin and white-green flesh. Rose apples contain a lot of water and taste nice and fresh. The name is a bit confusing, because actually a rose apple has no connection with a rose or an apple, except that they smell a bit like roses.
Availability rose apples
Origin
This rose apple is originally from the Philippines , Thailand, Indonesia and Malaysia. It is a pear-shaped fruit of the Syzygium Samarangense tree. It is an evergreen tree which could grow to 15 meters high with an open, wide crown and peeling bark.
INDONESIA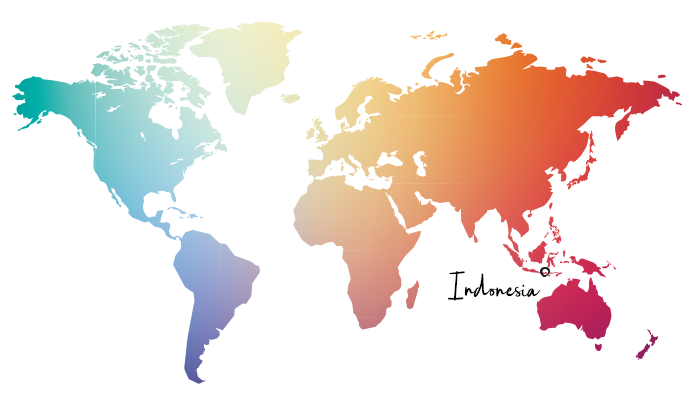 How to store
Keep rose apples in the fridge.
How to eat
Peeling is not necessary with this fine fruit. There are no seeds in it, but still remove the core of the apple. Eat it directly or cut in into pieces to make a delicious jam or fruit salad.