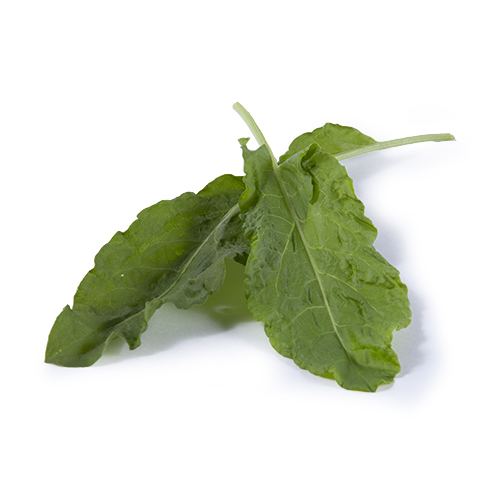 — HERBS
Sorrel
Sorrel tastes a bit sour. This is because the herb grows on acidic soil.
Availability sorrel

Origin
Sorrel was eaten in prehistoric times and seen as a vegetable. But it was also used as a medicine because of the high nutritional value of this herb.
ISRAEL & KENYA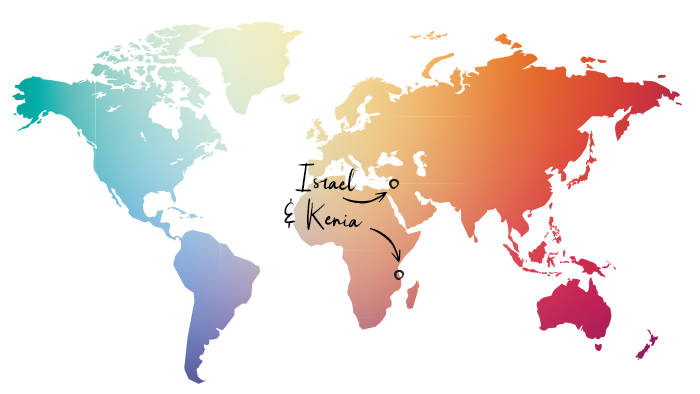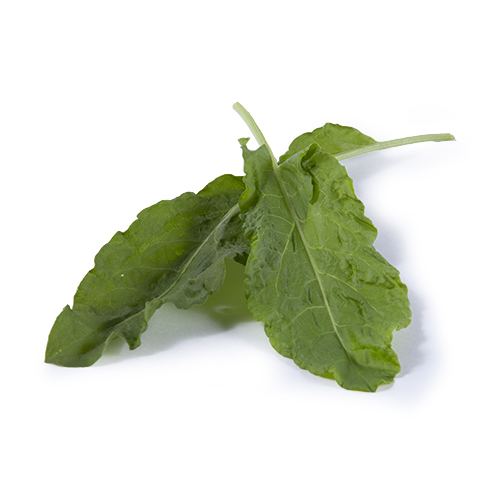 How to store
Sorrel could stay in the fridge for a couple of days.
How to eat
You can use sorrel in a salad. But you can also prepare it like you prepare spinach leaves.