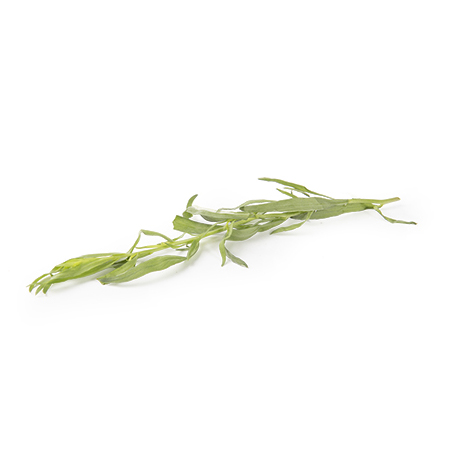 — HERBS
Tarragon
Tarragon is one of the most popular herbs worldwide. It has elongated leaves that taste like anise. It is an indispensable ingredient in the French cuisine. It is also famous for the fact that tarragon is the main ingredient of Béarnaise sauce.
Availability tarragon

Origin
Tarragon is originally from Central Asia. Tarragon has been eaten in Europe since the Middle Ages. Today tarragon is also grown in Israel and Kenya.
ISRAEL & KENYA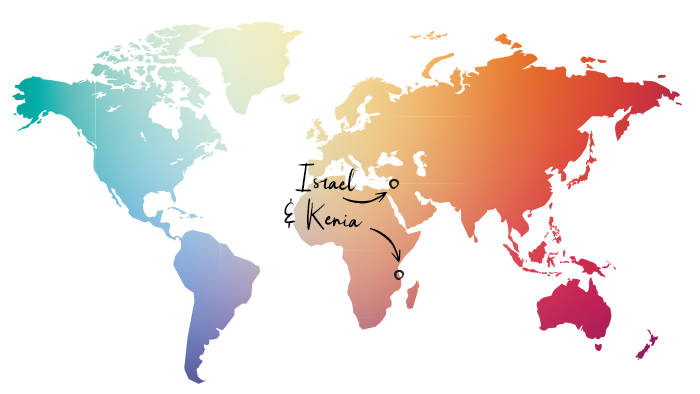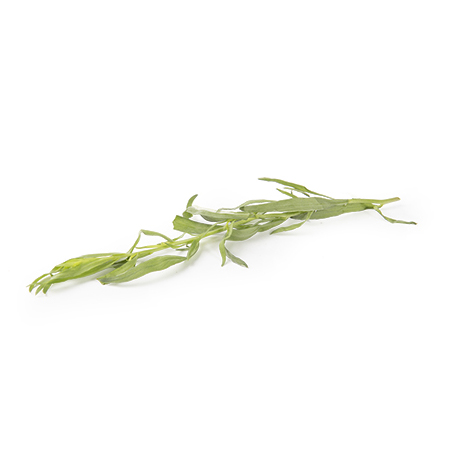 How to store
You can keep tarragon for a couple of days in the fridge.
How to eat
Pick the leaves from the tarragon and finely chop if necessary. Tarragon tastes a bit like anise and can be used in both savoury and sweet dishes. Tarragon is especially used in the French cuisine.