— SEA VEGETABLES
Wakamé
Wakamé is also known as sea fern and has an olive green to brown color, with a rubbery, long and smooth single leaves with wavy edges. The sea vegetable can grow up to two meters high. Wakamé is often processed into a delicious Japanese seaweed salad.
Availability Wakamé

Origin
In the past, sea vegetables only grew in Asian waters, but nowadays it can also be found closer to home.
HOLLAND & FRANCE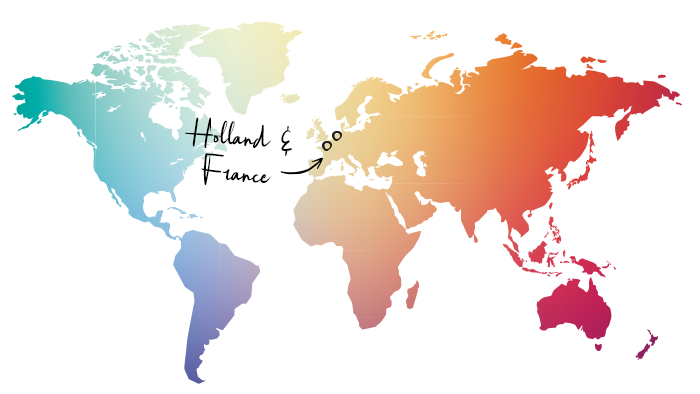 How to store
Store wakamé in the refrigerator and defrost it in a container with lukewarm water. Then use immediately
How to eat
Remove the salt by washing the weed under running tap water for three minutes. After this, you can season the wakamé with soy sauce, lemon, garlic, red chili pepper, sesame oil and sesame seeds.