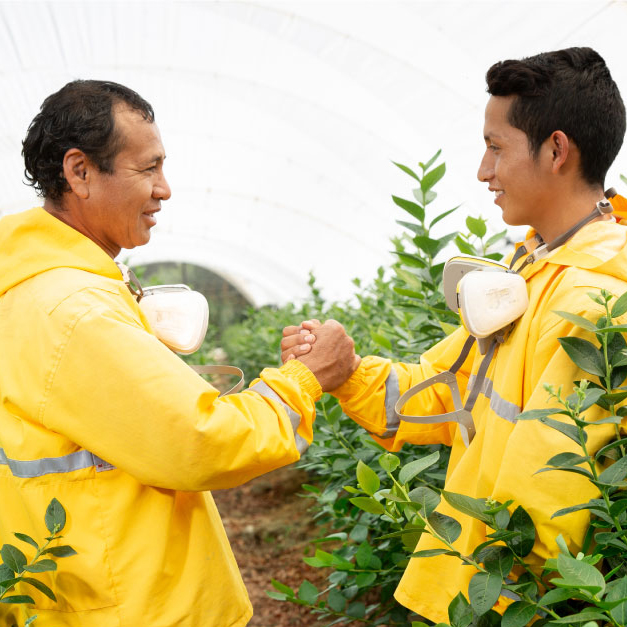 — PARTNER
Athos Group
The Athos Group story is written with passion and vision. Four generations later, they remain committed to delivering innovation and quality, with the goal to feed the world with high quality, fresh and healthy fruit, transcending the community and generating economic and social value in a sustainable way.
"The magic of Peru for agriculture is due to the wonderful climate we have, caused by the Humboldt Current, the geographic location of the mountains and the Amazon, a stable climate and hardly any rain," says Jorge Checa Arias Schreiber.
— SOCIAL RESPONSIBILITY
With love for the future
A fundamental pillar of Athos Group's activities is to create economic development in the different areas where production takes place and to achieve autonomy in each area. "Our gauge is the economic and social development of the communities. To maintain a constant dialogue, with great respect for local and political traditions in the regions where we operate, to participate actively in their development to improve the quality of life of the population." says Jorge. "In addition, we strictly adhere to the rules of respect for nature and the environment. By paying more attention to this now, we make an important contribution to the future. We are fully based on the principles of sustainable development, with special attention to environmental issues.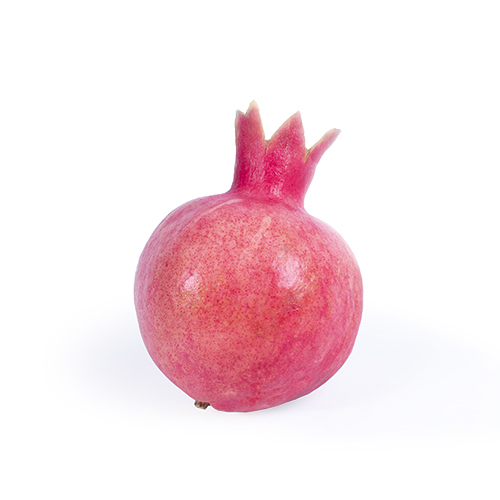 — PRODUCT
Pomegranate
The pomegranate looks like a large, pinkish-red apple with a leathery skin. When you break or cut the pomegranate, you will see the countless red seeds. These seeds taste sweet and slightly sour and have a wonderful crunchy bite. They are therefore often used as a topping for yogurt and salads.