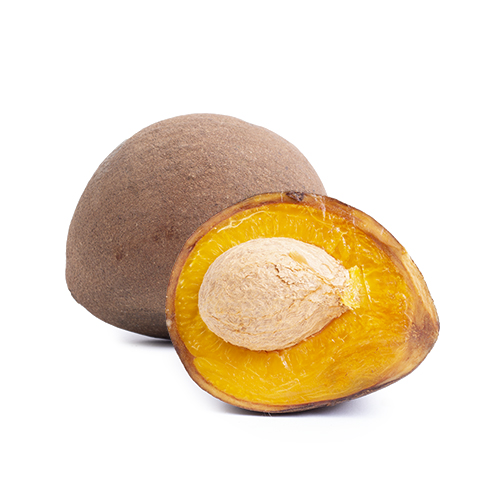 — FRUIT
Zapote Mamey
At first sight a special, oval and slightly grey fruit. The thick skin is brown, leathery and it feels a bit rough. The inside is juicy and coloured orange.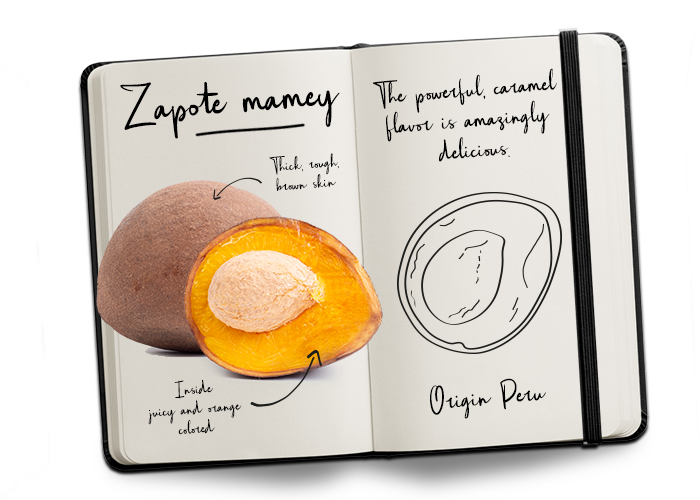 Availability zapote Mamey

Origin
The Zapote Mamey is originally from central America and is also grown in South-America and the Caribbean islands. This species is also found in Southeast Asia, where it is grown in the Philippines.
PERU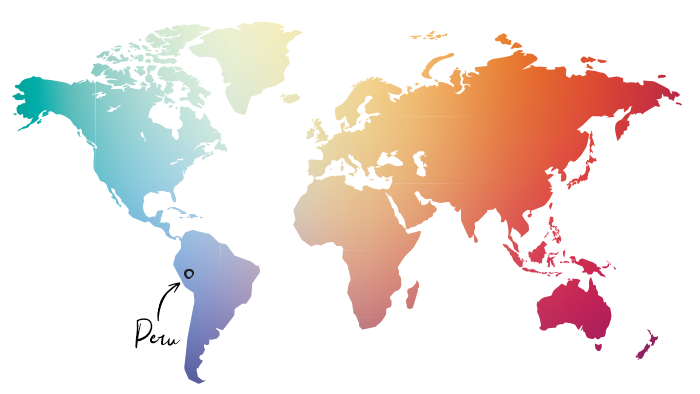 — PARTNER
Inca Invest
Inca Invest was set up in 2012 to supply a French partner in the Rungis International Market. Aurelie Nalet discovered the enormous diversity of produce in Peru and the fact that Peruvian cuisine was becoming more and more popular in the world of gastronomy. "I started exporting Peruvian exotic specialities back then. Bud Holland was one of the first customers to believe in us and is still part of our adventure today," Aurelie says. Inca Invest has since gone on to become the largest exporter of Peruvian specialities to the Netherlands.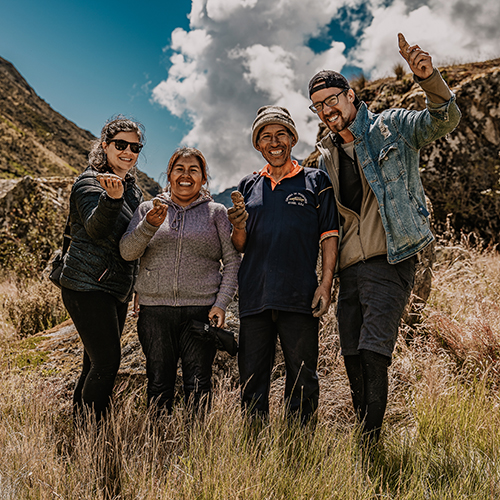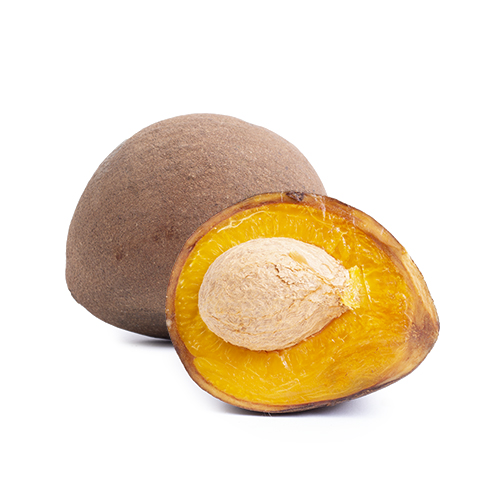 How to store
Zapote Mamey is ripe when it turns yellow, soft and starts to spread its fragrance. An unripe fruit can be kept for 3-6 weeks in the refrigerator. You can also freeze the mamey, both whole and in pieces.
How to eat
You can cut the sapote in half and spoon, or cut the flesh off the stone. You can also make jam or ice cream.