2 Fingerlimes
10 ml lemon juice
10 ml syrup
30 ml vodka
Tonic
Crushed ice
Fingerlime cocktail
Cut the finger limes and carefully press out the pearls. These little pearls are full of juice with a delicious fresh-sour taste.
Put the finger lime pearls, vodka, lime juice, syrup and crushed ice in a cocktail shaker and shake well.
Pour a layer into the cocktail glasses and fill to the brim with tonic. Garnish the drink with a slice of finger lime for the finishing touch.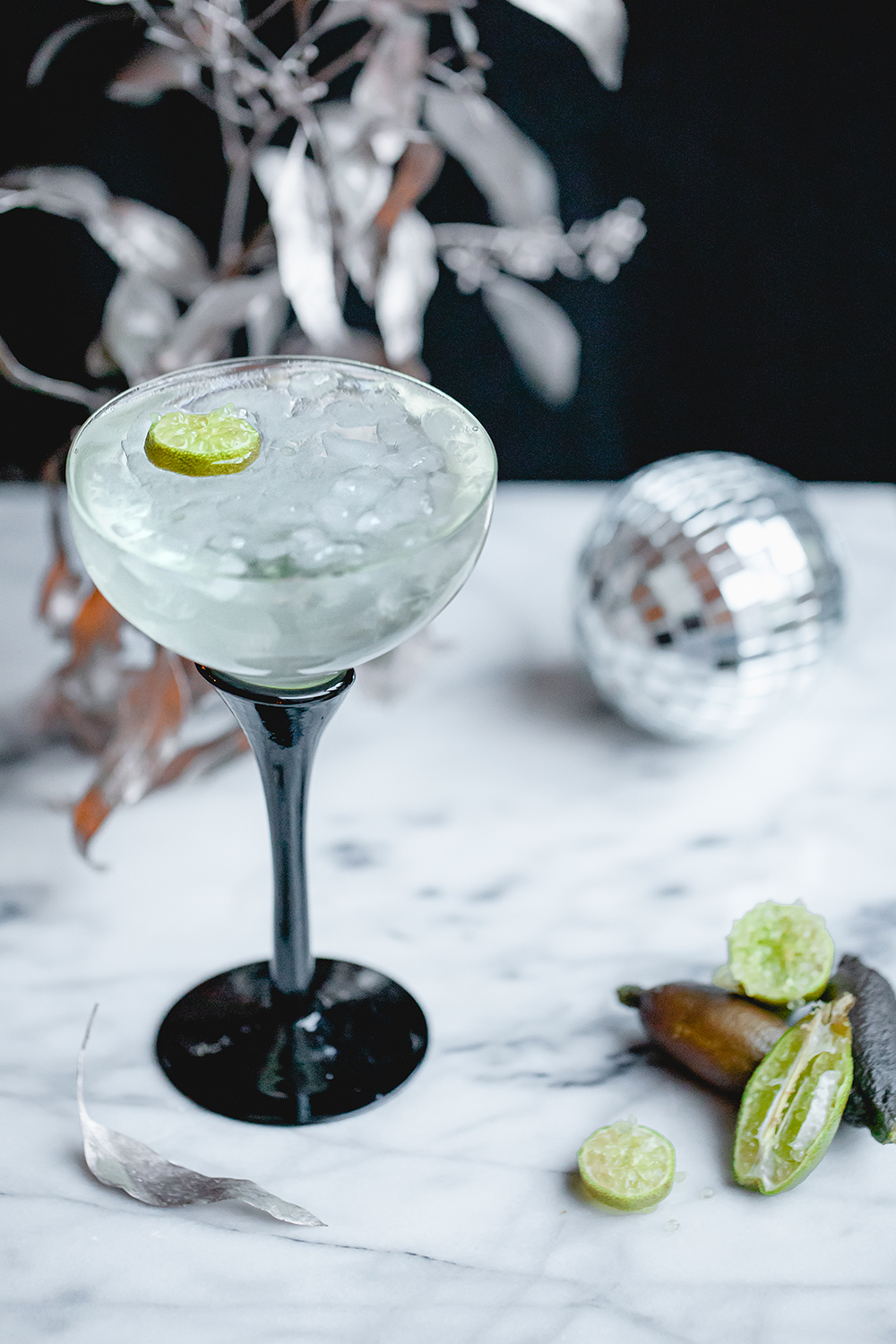 — FRUIT – CITRUS
Fingerlimes
Finger limes can best be described as citrus caviar. Juice bursts from the tiny pearls when bitten, resulting in a fresh-sour taste which resembles a combination of lemon, lime and grapefruit.
Chicha Morada, a spicy fruitdrink from Peru!
Rianne Haaring
2023-09-18T10:16:16+02:00