— NEWS
Get ready for Thanksgiving!
All Halloween stuff has been stuffed up in boxes and we're looking forward to Thanksgiving. In the United States, they celebrate this national holiday on the fourth Thursday of November. On this day they are thankful for the harvest and all the good things in life.
Thanksgiving is all about spending time with family and enjoying a delicious meal together. We take out the beautiful crockery, we set the table festively and go into the kitchen to prepare traditional Thanksgiving dishes. The turkey has the leading role during this festive dinner, but the side dishes are just as tasty and complete the dinner. Cranberries for a delicious sauce, roasted chestnuts or as a filling, mashed potatoes, sweet potato, pumpkin pie. Getting hungry? We selected some typical Thanksgiving veggies to prepare a traditional Thanksgiving dinner.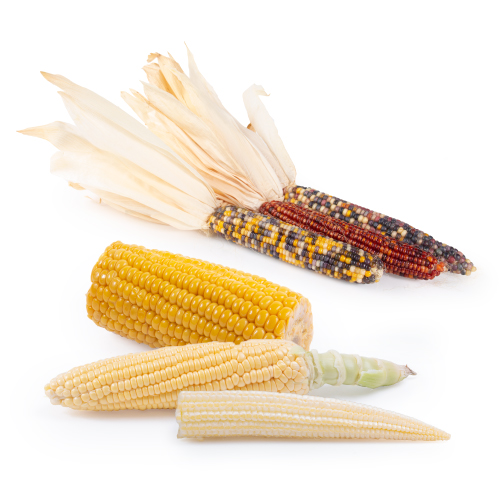 — PRODUCT
With its sweet grains and countless uses, this is a fantastic vegetable. But did you know that corn is actually not a vegetable at all? It's a grain! There are several types of edible corn. However, Indian corn is not edible and is used as decoration to decorate the table during a festive dinner.
— PRODUCT
This bright red glossy berry is known for its typical, slightly sour taste. For many people its a bit too sour to eat raw, but great for juice, compote or sauce. Did you know that cranberries can also be found in the Netherlands? In the 19th century, red berries from overseas washed ashore on Terschelling and took root.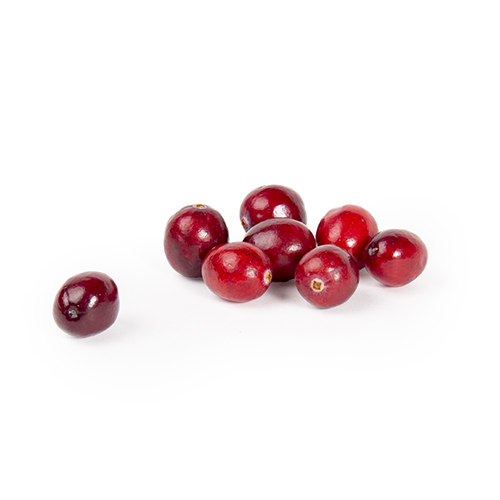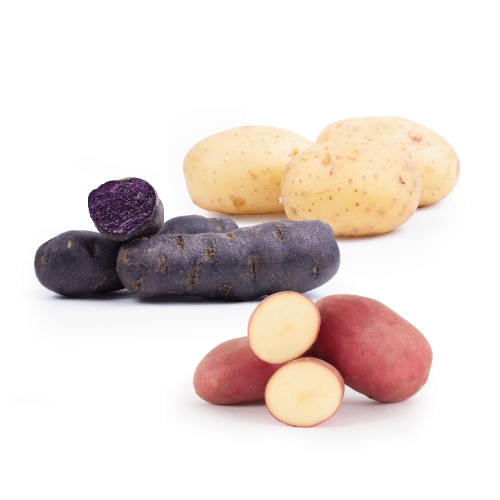 — PRODUCT
Potatoes are available in many different shapes, sizes and colors. What they have in common is that they are nutritious and have a pleasant rich taste. This makes the potato very versatile and can be used in many dishes. You can make a delicious creamy puree, but baked, boiled or puffed they are also very tasty.
— PRODUCT
Although the name might suggest otherwise, this delicious, sweet tuber is not a "real" potato. Sweet potatoes come in many colors and varieties. There are, for example, purple, white, orange and red sweet potatoes. It is a popular and important crop worldwide and extremely versatile.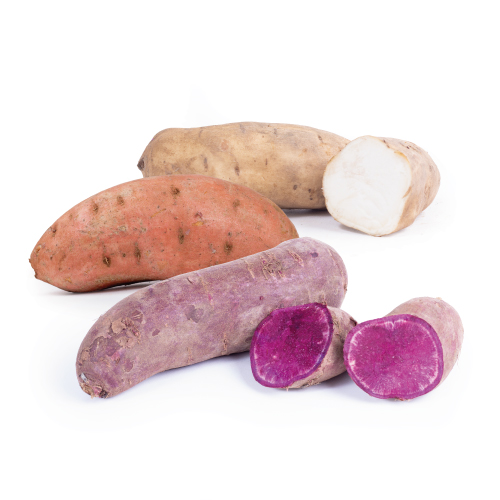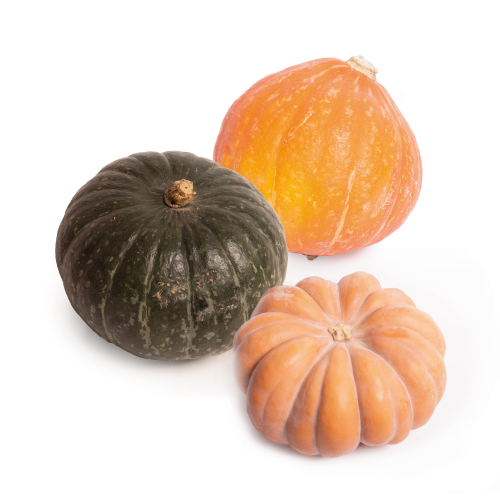 — PRODUCT
Orange, green, grey. You come across pumpkins in all kinds of colors and are full of sweet taste with often a nutty character. They are delicious to eat as a vegetable, but also do very well in a soup. If you want to try something different, use the pumpkins to make a dessert or as an ingredient for pastries. Versatile and tasty!