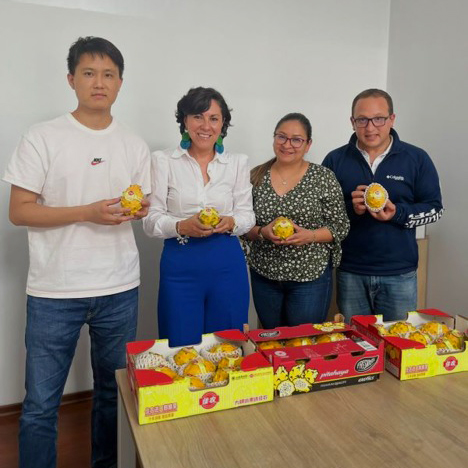 — PARTNER
FLP Ecuador
In October 1986, Néstor and Camilo Gutiérrez started their export business with their first shipment of 10 boxes of Cape gooseberry to Europe. Today, FLP has grown into a leading exporter with offices in Ecuador, Colombia and Peru.
— SOCIAL RESPONSIBILITY
Stable employment
At FLP, relationships with growers are not limited to buying crops. They offer suppliers technical assistance and constant training so that they always meet the latest social, environmental and quality requirements.
By buying year-round at stable prices, providing technical support and export training, they create important opportunities and stable employment opportunities for farmers. And that not only benefits their families, but also the rest of the community. A comfortable and humane environment, where men and women are given equal opportunities, is essential. Most employees have been with FLP for more than 10 years.
— PRODUCT
Cacaofruit
This impressive, highly ribbed, green, red or yellow fruit grows on the cocoa tree. There are a lot of cocoa beans inside the cocoa fruit. The dry cocoa been is used to make chocolate. But the cocoa beans and the pulp can also be eaten out of hand and that is a very tasty taste experience!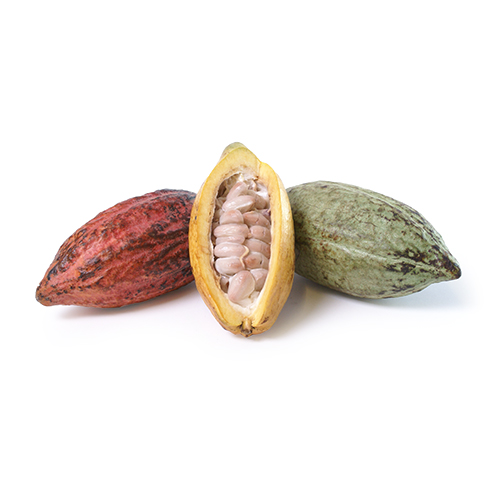 — PRODUCT
Guanabana
Guanabana is also called soursop and is a fruit in the anonna family. It has an oval, spiny appearance and consist of juicy pulp with a sour-sweet taste. Many poeple believe that guanabana has mystical healing powers. This is one of the reasons that the guanabana became so popular.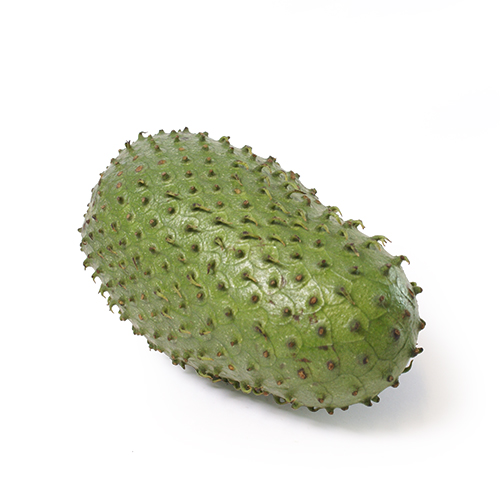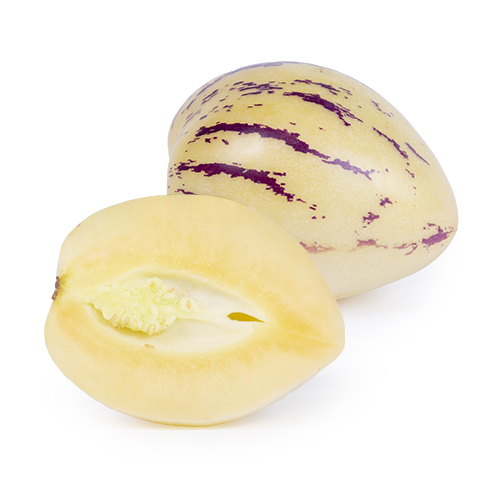 — PRODUCT
Pepino
A pepino is a beautiful, oval-shaped fruit with purple stripes and is about the size of an apple. The taste of the pepino is sweet, soft and juicy, a mixture between melon and pear. For that reason, the pepino is sometimes also called 'melon pear'. The colour of its pulp is light yellow and contains many small seeds.
Behind the scenes at FLP Ecuador