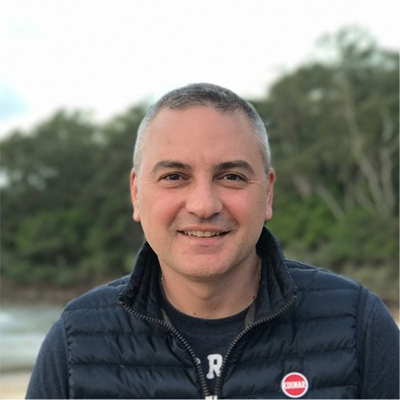 — PARTNER
Altamura
Imagine a fertile land caressed by the sea. The same seas that brought us ancient people and traditions. A land crossed by rivers, protected by green mountains and kissed by the sun all year long
This is the cradle of the mediteranean diet. Where nature generously gifts us flavours, fragrancies and biodiversity.
"We still entrust our seeds to this happy land," says Alfredo Santis. "We trace the furrow of a new agriculture that respects the ecosystem and guarantees sustainability."
— QUALITY
A place in the sun
Selezione Reale branded baby leaves are grown all year round in the Piana Del Sele, a highly productive agricultural area in the province of Salerno, between the Amalfi and Cilento coasts. Every single stage in the production process is closely monitored, from variety selection and seed purchase to the agronomic approach to the soil and the growing location. The quality of the product is determined by the quality of the raw material.
— BRANDS
Selezione Reale
Selezione Reale is Bud Holland's exclusive brand of baby leaves from our Italian supplier Altamura. Only the very best, highest quality products get to earn this accolade. Passion, tradition and style come together to meet the most exacting customer requirements and to achieve the highest quality standards.