— NEWS
Celebrate Thanksgiving with mushrooms!
We live in a time when everything is moving faster and it's becoming busier around us. In response to this, we notice that we sometimes need more rest. That's why it's good to really live in the moment every now and then.
During Thanksgiving people reflect on all the good things in life and are grateful and satisfied. This is celebrated by spending time with friends and family and of course this also includes good food.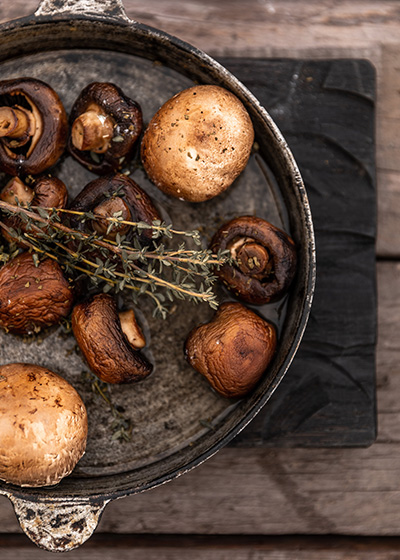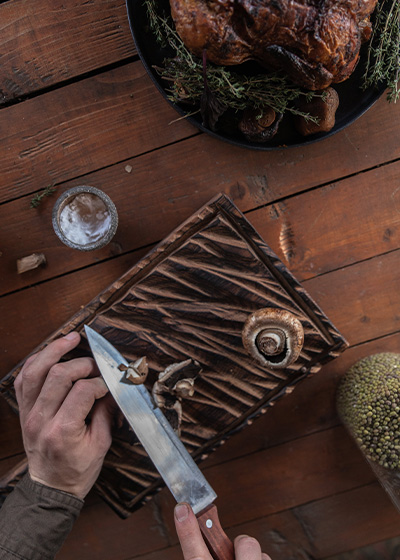 Thanksgiving dinner is all about comfort food, nostalgic recipes and autumnal ingredients. Pumpkin, cranberry, corn, Brussels sprouts, sweet potato and… mushrooms.
Mushrooms come in many shapes and sizes and combine well with traditional dishes. Below we share two delicious dishes that are perfect for a cozy Thanksgiving dinner.
Have a 'fungtastic' Thanksgiving!
— ASSORTMENT
Please note: The availability of products from our range always depends on the seasons, weather conditions and other natural factors. That is why there are always periods when some products are temporarily unavailable.